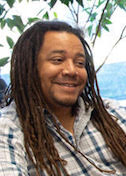 Bil Clemons
California Institute of Technology
Published December 18, 2018
For Bil Clemons, the first glimpse of a protein structure never gets old. "Seeing the electron density for the first time—it's still just magical and one of the greatest experiences you can have as a scientist," says Clemons, a biochemist at the California Institute of Technology (Caltech).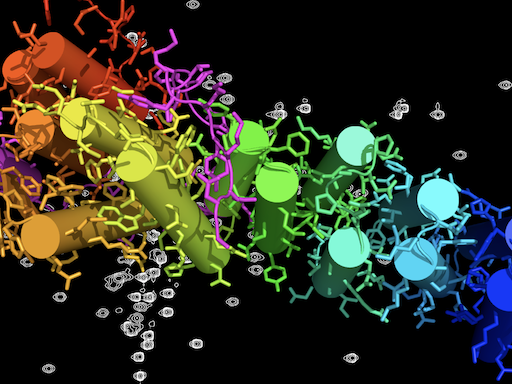 The crystal structure of Get4 bound to the N-domain of Get5 with the NMR spectra of the Get5 dimerization domain in the background. Image credit: Courtesy of B.Clemons
Those moments might be all the sweeter because of the months and years of trial and error that ...
Find out More »