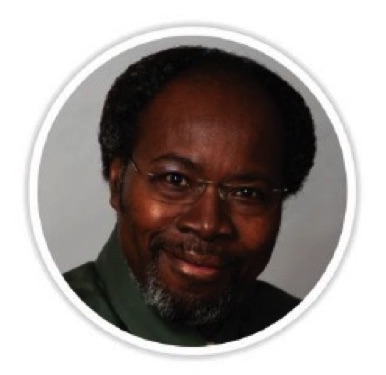 John Buolamwini
Rosalind Franklin University of Medicine and Science
Published May 30, 2017
In his lab at the Rosalind Franklin University of Medicine and Science in North Chicago, John K. Buolamwini designs drugs. He's currently focused on reformulating drugs called nucleoside analog drugs, which have been used to treat HIV, hepatitis B, and pancreatic cancer. The drugs have been effective, but cause mitochondrial toxicity that limit their use in HIV/AIDS.
"If we can protect the mitochondria in the presence of these drugs, they can be resurrected as therapies," says Buolamwini, a medicinal chemist and Chair of the department of Pharmaceutical Sciences. "That excites me."
Buolamwini grew up ...
Find out More »