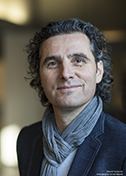 Alexandre Bonvin
Utrecht University
Published April 29, 2019
First, let's clear the air about one thing: HADDOCK, a popular tool to model interactions between biomolecules, is not named after a saltwater cod.
"It's not about the fish," says Alexandre M. J. J. Bonvin.
Bonvin's structural bioinformatics group is embedded in the Bijvoet Center and part of the nuclear magnetic resonance (NMR) spectroscopy group at Utrecht University, the Netherlands. Officially, HADDOCK stands for High Ambiguity Driven protein-protein Docking. But the NMR naming tradition demands certain creativity.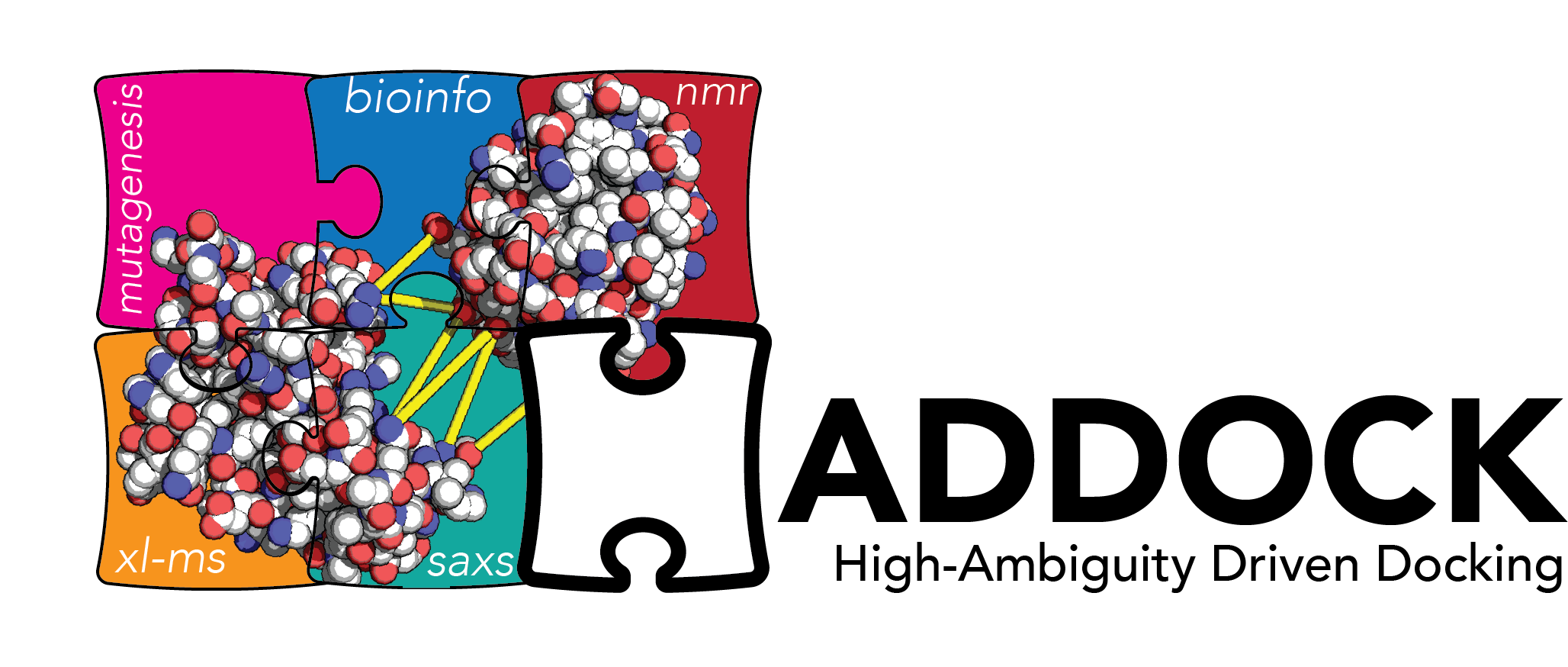 HADDOCK is the Bonvin group's flagship software tool..
The inspiration for HADDOCK comes from a ...
Find out More »