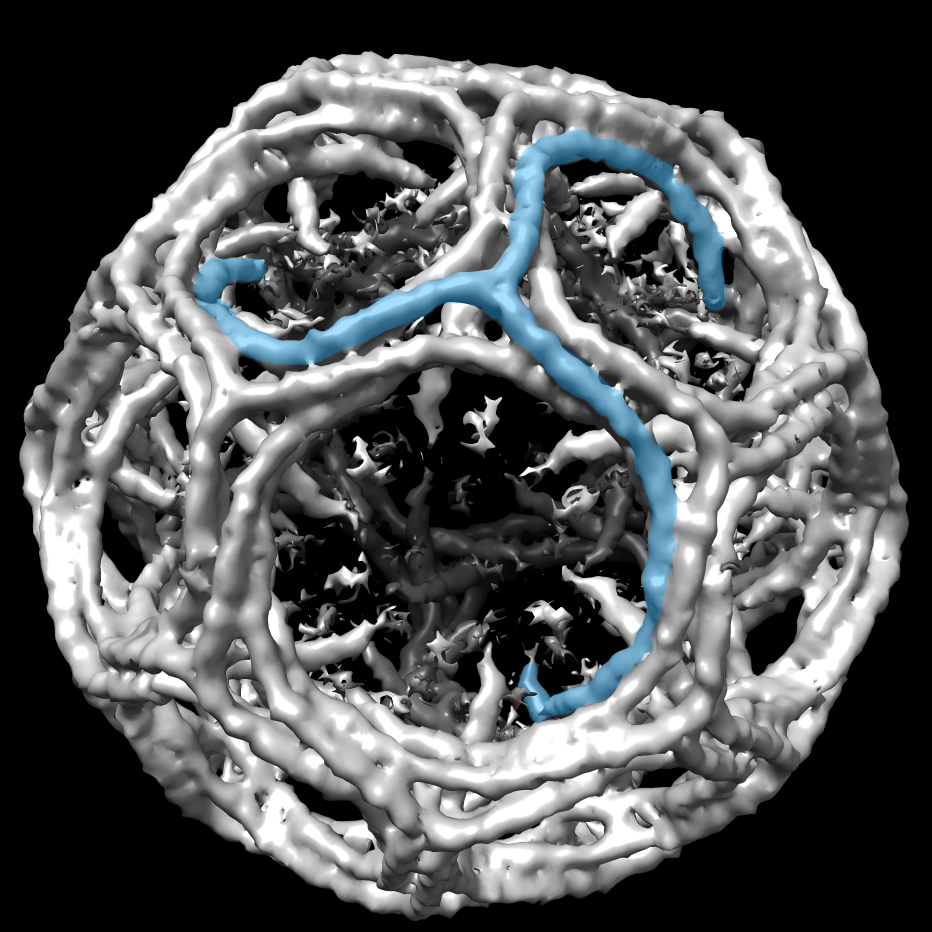 How SBGrid grew out of X-ray crystallography and assimilated the future of structural biology
Published May 31, 2019
With the 2017 Nobel Prize, cryo-electron microscopy became briefly famous outside of the growing clutch of scientists using the techniques to capture detailed views of molecules that keep life humming along.
The prize shone a spotlight on three scientists (including SBGrid member Joaquim Frank). Beginning in the 1970s, they pioneered a trifecta of advances in sample preparation, imaging, and software. Many more scientists and software developers have built on these key advances to make cryo-EM a new force in modern structural biology.
On a smaller scale, an entirely different trio denoted the future of cryo-EM for ...
Find out More »