Join us for our monthly live webinar series in which we feature contributing developers demonstrating their software, highlighting new features, and previewing future developments. You'll hear the latest news and have opportunity to ask questions directly relevant to your research. Be sure to subscribe to SBGridTV to receive alerts when we post new recordings and view our full collection of past tutorials.
Up next: Phenix/DivCon

September 25th at 12pm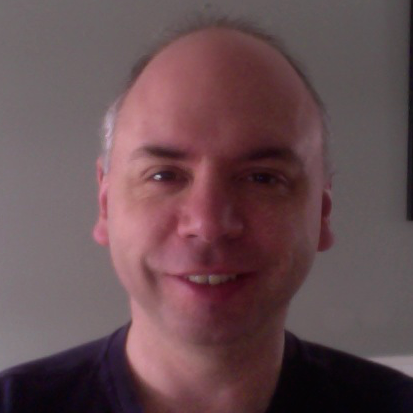 XModeScore: using crystallography to determine protonation states, fragment binding modes, and flip-states

Lance Westerhoff
President & General Manager
QuantumBio

To find out more about Phenix/DivCon, read the publication or explore the product page for tutorials, examples, and a user manual.
Webinar connection instructions: We are now using BlueJeans to connect for webinars. Connection instructions:
---
Full Webinar Lineup 2018-2019
September 25: Phenix/DivCon with Lance Westerhoff - XModeScore: using crystallography to determine protonation states, fragment binding modes, and flip-states.
October: EVcouplings with Debora Marks
November 6: Relion 3.0 with Sjors Scheres
December 4: PanDDA with Nick Pearce
January
February:
March:
April:
May:
June:
July:
​